Wellbeing Workshops, Plans and Packages
Design your perfect wellbeing package starting from £5/month with "My Way" memberships.
We're confident that you'll find a wellbeing plan that meets your needs perfectly. Pick and mix your membership starting with on demand from only £5/month then bolt on which ever plan works for you that month.
Alternatively, access everything for £95/month this is our complete wellbeing plan! Can you put a price on your health? Take a look at what £95 will give you access to: Unlimited studio small group sessions led by our personal trainer, only 4 people per group. Weight-loss programme, 6 counselling sessions per year, online live sessions and convenient on demand.
On Demand:
Start with 'On Demand' and workout or find health information at your convenience: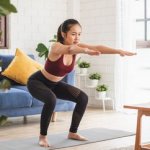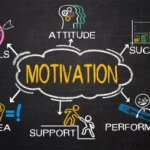 Easy Access On Demand Online
24/7
£5/month
---
Fit Body Plan
Bolt on our Fit Body Plan and just workout, includes small group studio sessions, 4 people max and led by our personal trainers, live online and on demand: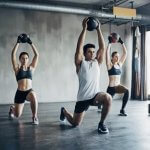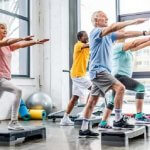 5 Credits £35/month
10 Credits £60/month
15 Credits £75/month
---
Counselling
Bolt on Counselling, our professional counsellor can work with you face to face, zoom online or by telephone: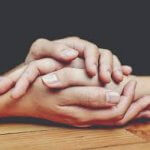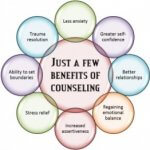 1 session £35 use with 1 month
4 sessions £120 use within 3 months
8 sessions £200 use within 6 months
---
Weight Movers
Bolt on 'Weight Movers' – join our WhatsApp group for 24/7 support, get a regular weigh-in, and statistical information. Book a 20 minute coaching session via zoom or telephone.