Fitness Classes. Exercise Classes.
1:1 Counselling Sessions.
So, you've discovered our personal wellbeing and small group fitness classes in Loughborough. We've provided you with our gym timetable with pay-as-you-go payment options, and you're ready to go. Just click through to buy your credits and give us a call to book your first session!
From 6:30am to 9pm, 6 day a week, we have a programme of workshops, sessions and classes with our personal trainers, instructors and coaches to exercise your body and mind.
Our class programme has been put together with many years of experience to work for you, to help you reach your fitness goals. We take a holistic view of you and we care about your total fitness. Classes all take place at our recently refurbished Loughborough town centre purpose-designed personal training studio, fitness suite and gym and on The Rushes. No matter what your fitness levels are, the classes you choose are to improve your cardio, strength, suppleness, weight, or mind, your wellbeing is why we are here.
Please note that bookings need to be made 24 hours prior to your session starting. Cancellations also require 24 hours notice and your account will be re-credited.
The Team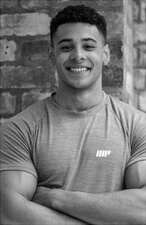 Ellis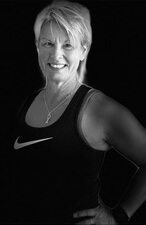 Di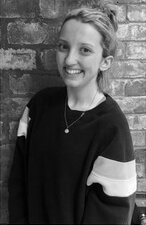 Kim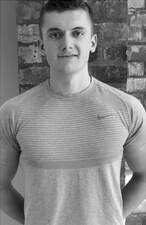 Hayden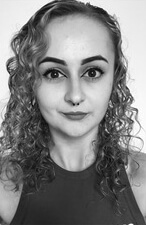 Ellie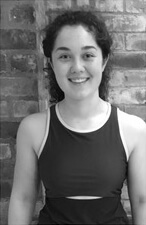 Ash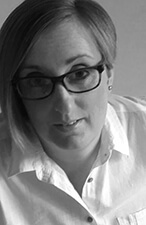 Nic
---
Exercise Class & Gym Timetable – Loughborough