Invest in your health, Fit Friends offers a more cost-effective way of working with your own personal trainer.
This is truly semi-private PT, starting with an initial consultation, your own personally designed programme prescription – the only difference is you share a personal trainer with up to 4 other people.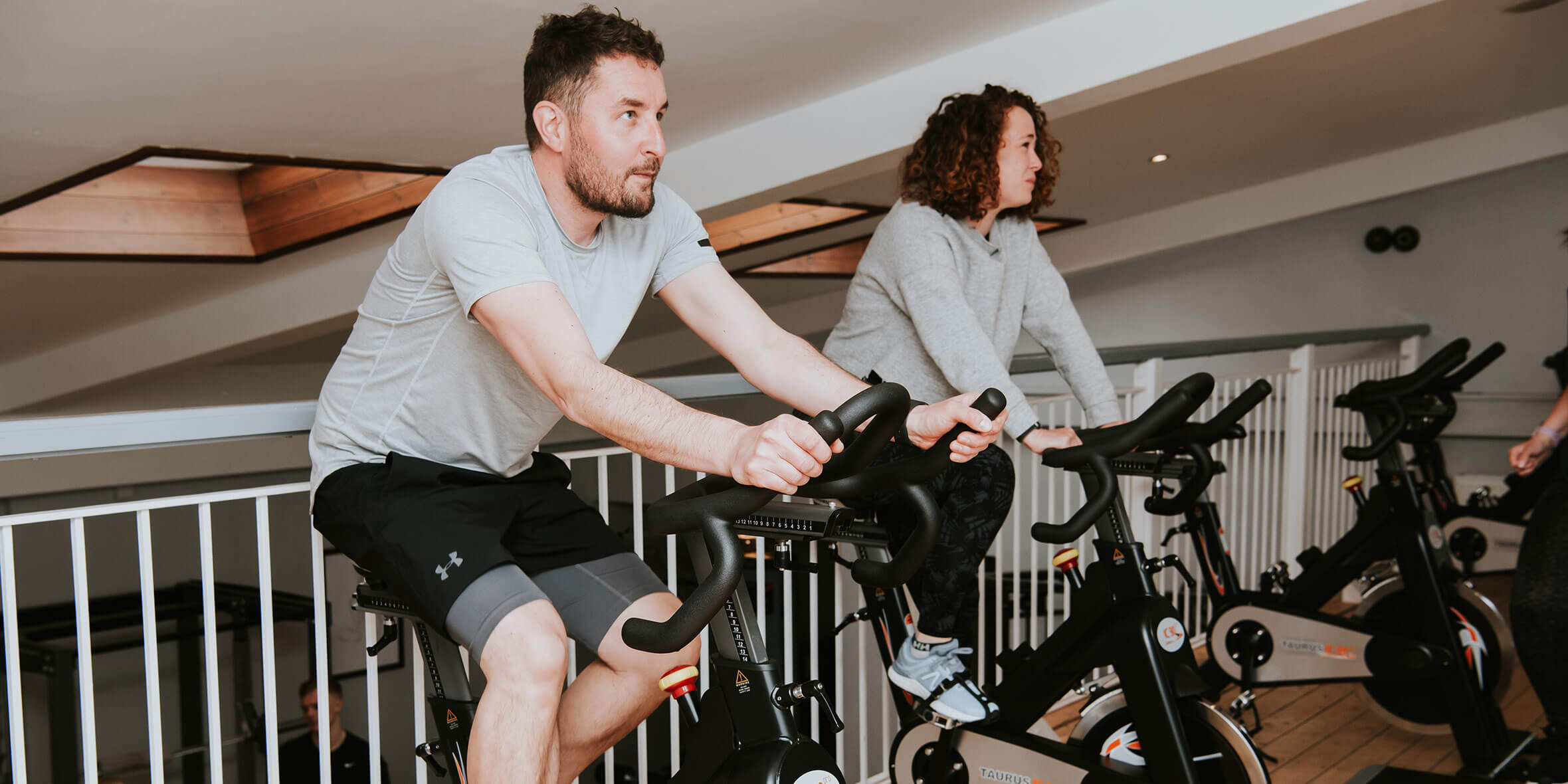 Initial consultation
Listening to you and understanding what you would like to achieve is the first part of your journey.  Followed by a complete assessment to ensure your programme is designed especially for you to achieve your goals.
Muscles work in pairs, identifying muscle imbalances and correcting them will improve posture and strength.
Joints support the skeleton, any misalignment can result in pain and injury, identifying misalignments can improve posture, relive pain and improve everyday living.
Flexibility, very often this attribute is overlooked but everyday living is enhanced if you can bend, move, walk and run with ease. It also helps to reduce injuries.
Balance, becomes more difficult as we get older, but it's also important for improving performance of any kind.
Weight, height, muscle mass, fat mass and visceral fat are part of our make up, our funky InBody scanner is accurate and a useful part of looking at overall health.
Programme design
We design your programme prescription using a combination of your personal goals and the results of the initial assessment.
We guarantee the programme will start at your current level of fitness, your personal trainer is there to help you every step of the way, motivating and keeping your programme fresh and engaging.
To begin your journey call us to book your initial consultation 01509 437765
Choose how often you would like to train, prices start from £60/ month, take a look at our memberships
Progression
Your personal trainer will repeat appropriate tests to show progression, video comparisons can help you see movement patterns which have improved. Positive gains will be made on flexibility, balance, strength and aerobic fitness on a weekly basis.
We recommend repeating InBody scanning tests every 2 months, downloading our InBody app allows you to keep, record and compare your results.