Personal Training
3rd September 2019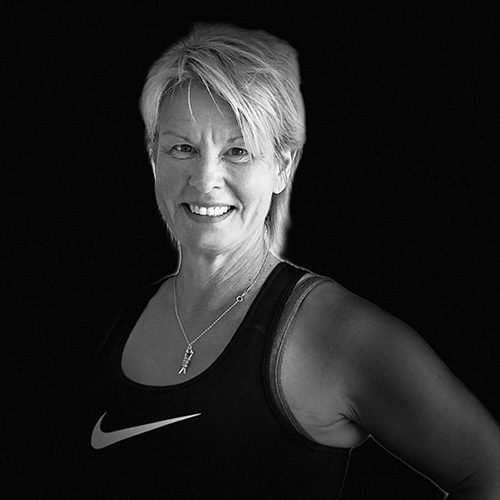 Well I will say it again.. who knew it would be so hard to find personal trainers who actually have the qualities needed to be a personal trainer!!
Honestly we are so surprised, I feel the need to share it with you all!! I probably have an unrealistic view of this profession, especially since qualifying as an exercise physiologist in 1995, my experience was that we had to work hard to win clients, then get results to keep them.
People looking for personal trainers in the 90's were perhaps the more affluent business professionals who demanded high quality performance as standard… getting results was crucial, those who could afford personal training expected the following attributes:
Knowledge – a complete understanding of how they would get results and a break down of how it would happen.
High quality certification, insurance and first aid.
They expected their personal trainer could communicate at a high level, be fun to be around and create the right atmosphere.
They expected the personal trainer was well prepared and on time.
At the very least the personal training session should start on time and each session should have a purpose and finish on time.
They expected that the personal trainer could motivate and get them to workout when they didn't want to.
They expected Commitment on every level.
The training time was not changed due to the personal trainers issues – the time was kept whatever.
We worked unsociable hours early mornings, late nights and weekends.
There was no internet or social media or show casing results – gaining clients was merely word of mouth and the fact that people trusted you implicitly.
Now attitudes have changed and finding good quality personal trainers is really tough. Im not sure its whether the ease of qualifying as a personal trainer has diluted the profession. Personal training qualifications fluctuate significantly, you can even gain them online – how does that work?? Understanding movement, movement patterns and how to train people properly is crucial – you can't possibly gain this understanding without hands on experience.
In a nutshell the quality of qualification can range from a weekend course and online multiple choice to a degree or even masters degree.
Given that many of these personal training qualifications are quick, cheap and easy to attain results in people only taking a personal trainers qualification because its something to do and better than nothing, in turn this fosters poor quality personal trainers…
I would really like to see young people selecting personal training as a profession, working at it, specialising in different aspects of wellbeing, health and fitness and making this profession a career of choice.