Vitamin vitality
15th November 2020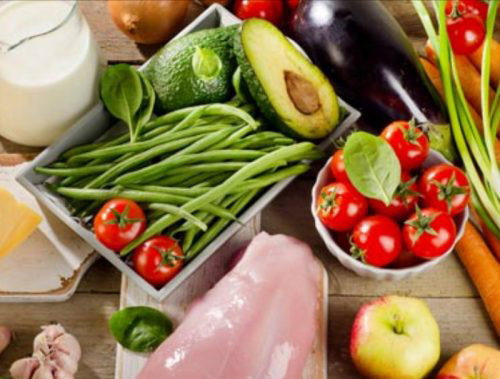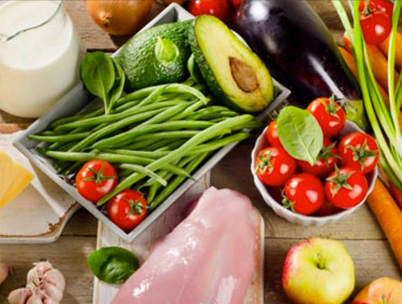 Vitamins are a massive part of everyone's diet and most of the time people don't really know where you get them, what they do and why you need them. So today we will focus on a few of the more important vitamins and also some of the less well-known ones.
First lets quickfire some simple ones: Vitamin A helps your immune system defend against illness and infection. Helps eyesight in low light and keeps skin healthy. Vitamin C helps in protecting cells and keeping them healthy, maintaining healthy skin, blood vessels, bones and cartilage. It also helps with wound healing. Vitamin E helps maintain healthy skin and eyes. Strengthens the body's natural defence against illness and infection. Vitamin K is a group of vitamins that the body needs for blood clotting and helping wounds to heal. There's also some evidence vitamin K may help keep bones healthy.
Here is some example of the ways we get these vitamins:
A: Cheese, eggs, oily fish, fortified low-fat spreads, milk, yoghurt, liver and liver products such as liver pâté.
C: Citrus fruit, oranges, juice, peppers, strawberries, blackcurrants, broccoli, brussels sprouts and potatoes.
E: Plant oils – such as vegetable oil, sunflower, soya, corn and olive oil, nuts, seeds and wheat-germ: found in cereals and cereal product.
K: Green leafy vegetables like broccoli and spinach, vegetable oil and cereal grains.
Now let's dive into some vitamin D! Vitamin D is obtained by the action of UVB radiation (from summer sunlight) on exposed skin. You need about 10 minutes exposure for face and forearms, without sunscreen, every day. A little comes from natural dietary sources, fish and liver, but Vitamin D is one case where supplementation is important. 40-60% of the UK population is Vitamin D deficient. Older people and people with dark skin are especially prone to problems. Vitamin D status for the whole population drops in winter, which is the reason why many respiratory diseases are more deadly at this time of year.
So now let's speed through some of the B vitamins.
Thiamin, also known as vitamin B1, helps:
the body break down and release energy from food
keep the nervous system healthy
Riboflavin, also known as vitamin B2, helps:
keep skin, eyes and the nervous system healthy
the body release energy from food
Niacin, also known as vitamin B3, helps:
the body release energy from food
keep the nervous system and skin healthy
Pyridoxine, also known as vitamin B6, helps:
the body to use and store energy from protein and carbohydrates in food
the body form haemoglobin, the substance in red blood cells that carries oxygen around the body
Vitamin B12 is involved in helping the body:
make red blood cells and keeping the nervous system healthy
release energy from food
That's all for today but be sure to check our social media for more info on topics like these, and book now to help achieve your goals, also check out our recent special offer, Free December!
Throughout the whole of December sign up is free! Then commit for a minimum of 3 months at £85/month. Only for the first 10 people that sign up so be quick!