We'll be back….. stronger than ever!
10th March 2021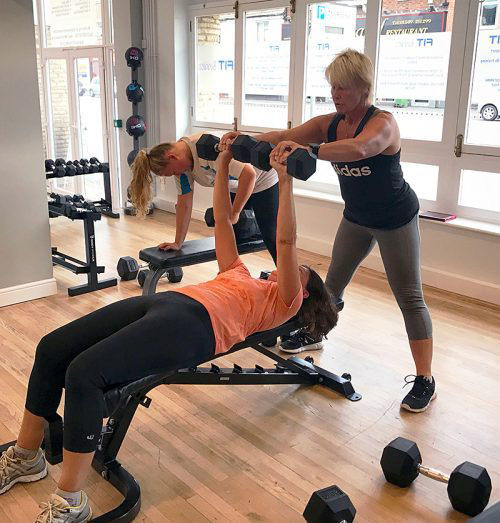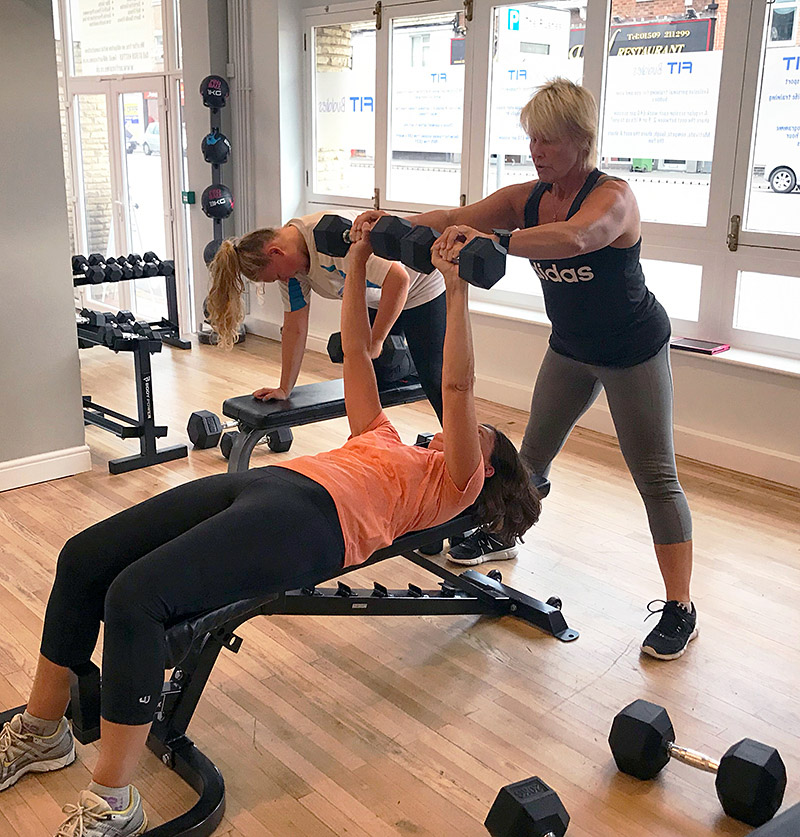 Finally, it seems the end is near. There is now light at the end of the tunnel and the 12th April will see gyms re-open! Which means we can all get back to some over due strength, fitness and conditioning.
Lockdown has given us time to reassess what we offer on our Fit Friends programme and how we can make everything easier for you guys.
So if your willing to finally hit the gym and get back into your health and fitness programme the first thing you will notice is our new booking system (this has been in place for a couple of weeks as of writing) but will make choosing and booking your sessions really slick!
If you're not a member yet or it has lapsed then now is the right time to create your own plan.
Starting as low as £5/Month you can get on- demand 24/7 access to our online pre- recorded training videos, helpful documents, plus wellbeing tips.
You can then add whatever health and fitness products that work for you.
Small group classes come in packs of 5, 10 or 15 and costing £35, £60 and £75 per month.
Our vision has always been about your entire wellbeing, therefore you can also add stand alone counselling from £35; either online, in person or via the phone. This is great if you need help getting that "fit" mindset. Many people are struggling post lockdown, could this work for you? Purchase packs of sessions, either 1, 4 or 8 costing £35; used within 1 month, £120; used within 3 months and £200; used within 6 months.
Also for just £20 join can join our "weight movers" plan and gain access to our WhatsApp group for 24/7 support (and frequent recipes), a regular weigh-in with statistical information and an easy to book a 20-minute coaching session via zoom or phone where our personal trainers can give you advice and support with your weight loss journey.
So now we have spoken about our sessions lets look into what we think the benefits are for
you. Firstly we believe that taking the time to improve both physical and mental health fosters a happier and healthier life. Also, being fit contributed greatly to health. However, people don't generally enjoy working out alone and would give up after a short time of trying to engage with the gym. Additionally, we thought that friendships and talking alleviated many low-key mental health issues and improved motivation.
Fit Friends encompasses not only the opportunity to explore your mindset and issues with a counsellor, but also to enjoy working out as part of a small, like-minded group with a personal trainer. Here you can be sociable and have fun, whilst also improving your health.
So have we convinced you? What's next?
Well, how about take a look around our studio at https://bit.ly/3kV7of6
Or click "Join Now" on our website for our free easy signup.