Workout Your Way with Fit Friends
Look after your wellbeing with Fit Friends – your physical and emotional health is our business.
Regular exercise helps us feel good! Lose weight and stay in shape; workout your way with Fit Friends – small group personal training. With never more than four in a group, your personal trainer will ensure you workout safely and effectively, helping you to achieve your health and fitness goals.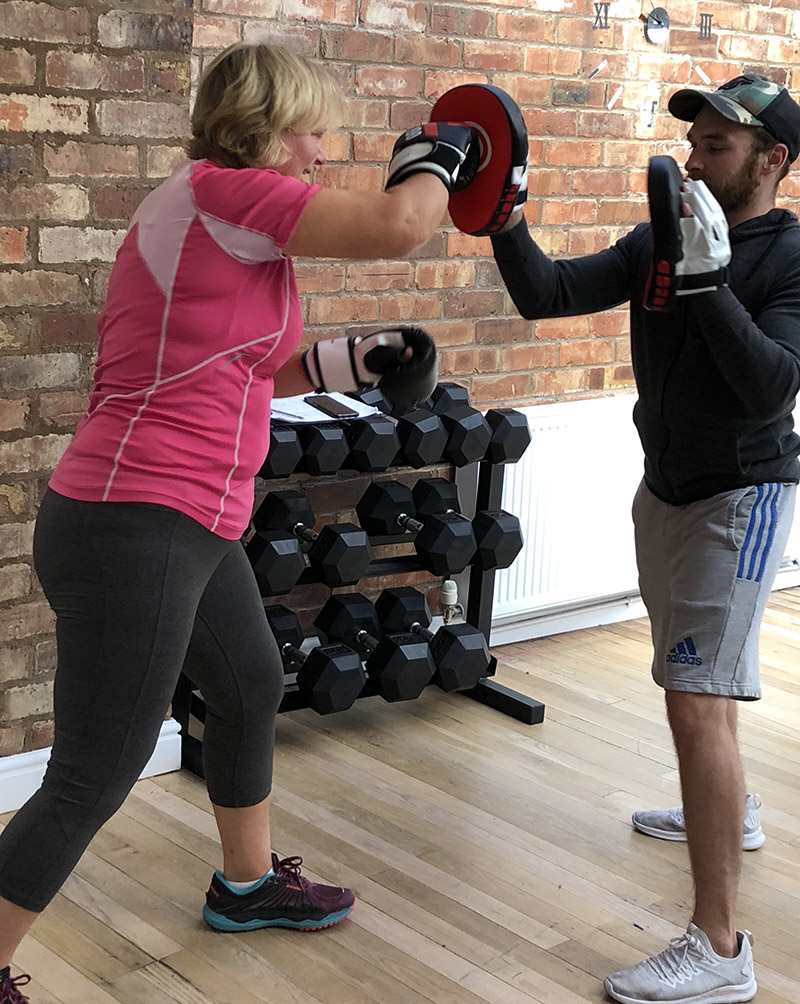 Choose as many sessions as you like
Each week there are 40 small group personal training sessions, scattered throughout the day. It's easy select the times that suit you and build a fantastic, varied fitness regime.
Why not take a look at our timetable and start your training programme now.
Ready for anything
You never know when life might become mentally tough or challenging, and your emotional health is just as important as your physical health. For this reason we have a range of free counselling options built into our plans, as well as mindset and behaviour-change workshops.
Change your mind about wellbeing, and look at our affordable packages and plans today.
---
Pay-as-you-go Options
| | Description | Price | Purchase |
| --- | --- | --- | --- |
| Buy 5 Off-Peak Credits | Can be used for any "Me Time" or "Fitter for Longer" sessions. Valid for 1 month. | £40.00 | |
| Buy 4 Credits | Buy 4 Credits that can be used for any session | £40.00 (credits valid for 4 weeks from date of purchase) | |
| Buy 1 Credit | Just visiting… one credit can be used for any session. | £12.50 | |
| Healthy Mind Workshops | 2 hour workshops on specific topics – see our timetable of events. | £20.00 | |